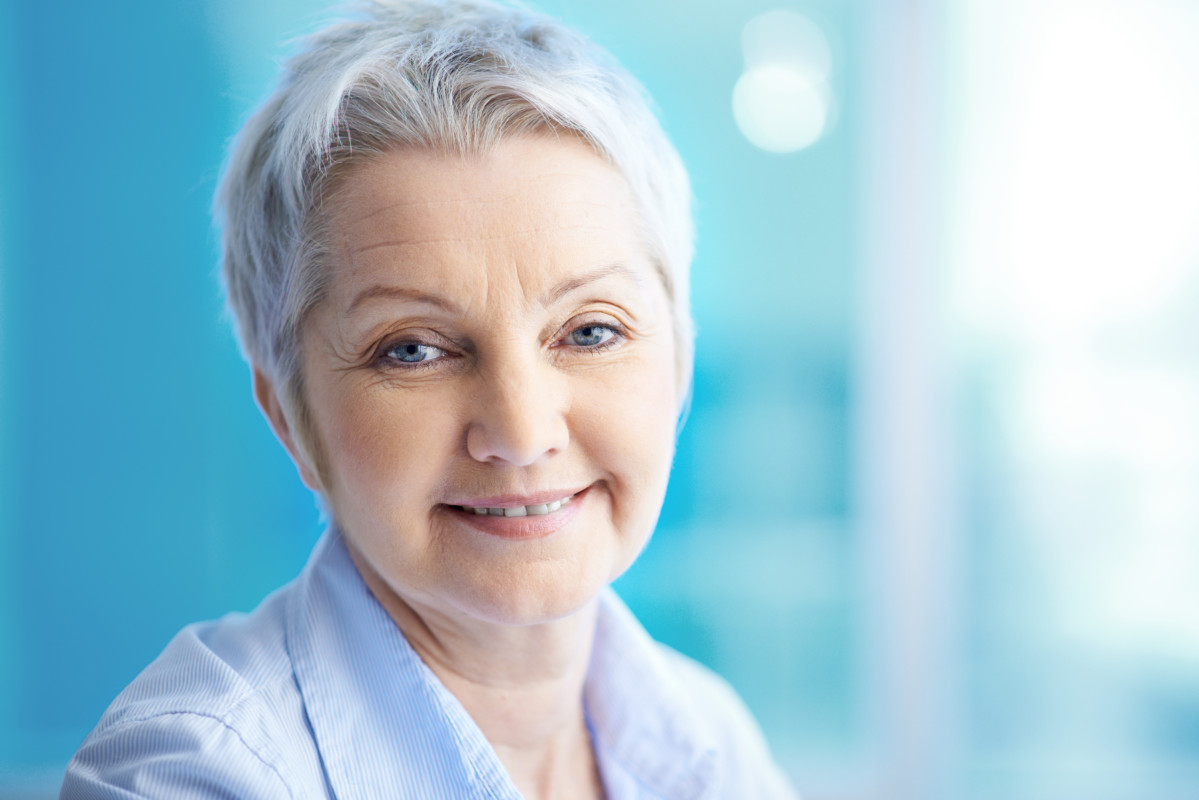 What is Whole Life Insurance?
Whole Life Insurance offer guaranteed and reliable coverage that lasts you entire lifetime. The cost of the policy is usually guaranteed when you first but the policy. It provides permanent protection you can count on and guaranteed cash values that grow over time.  
Is Whole Insurance right for you?
Whether you are looking to protect you family or your business, Whole Life Insurance provides permanent protection with guaranteed premiums.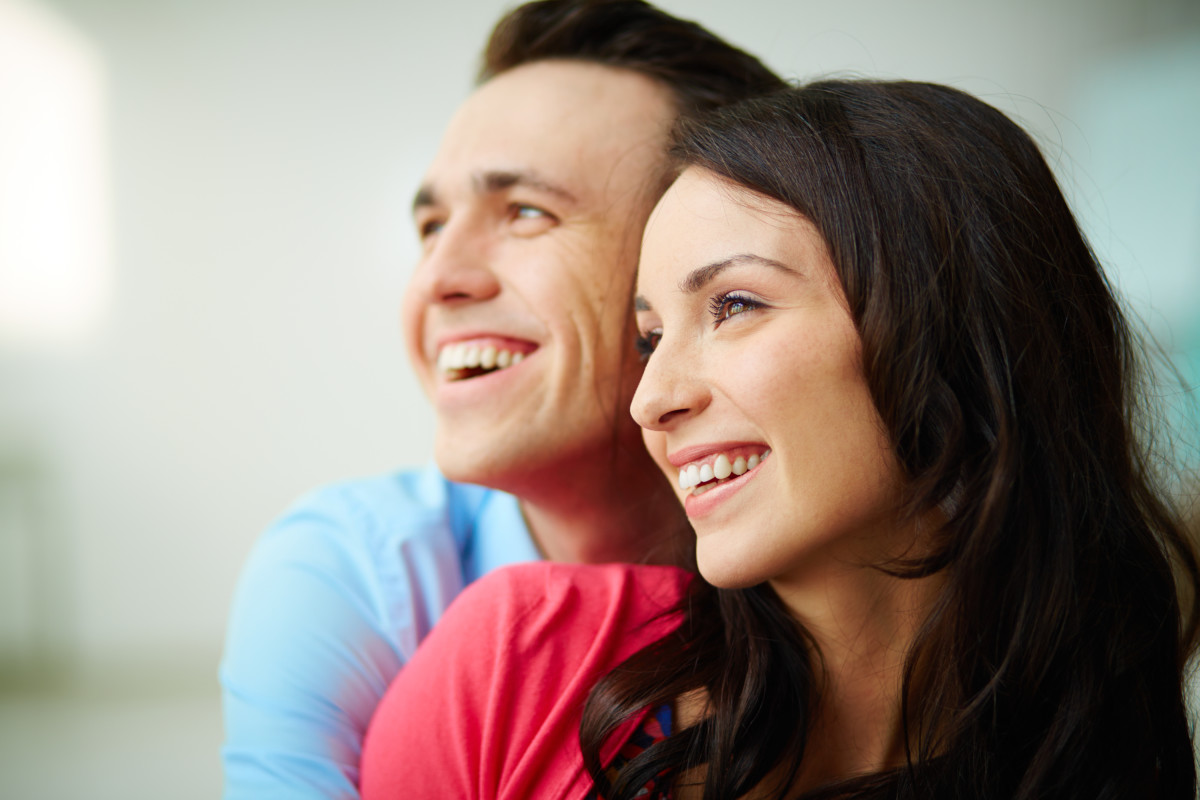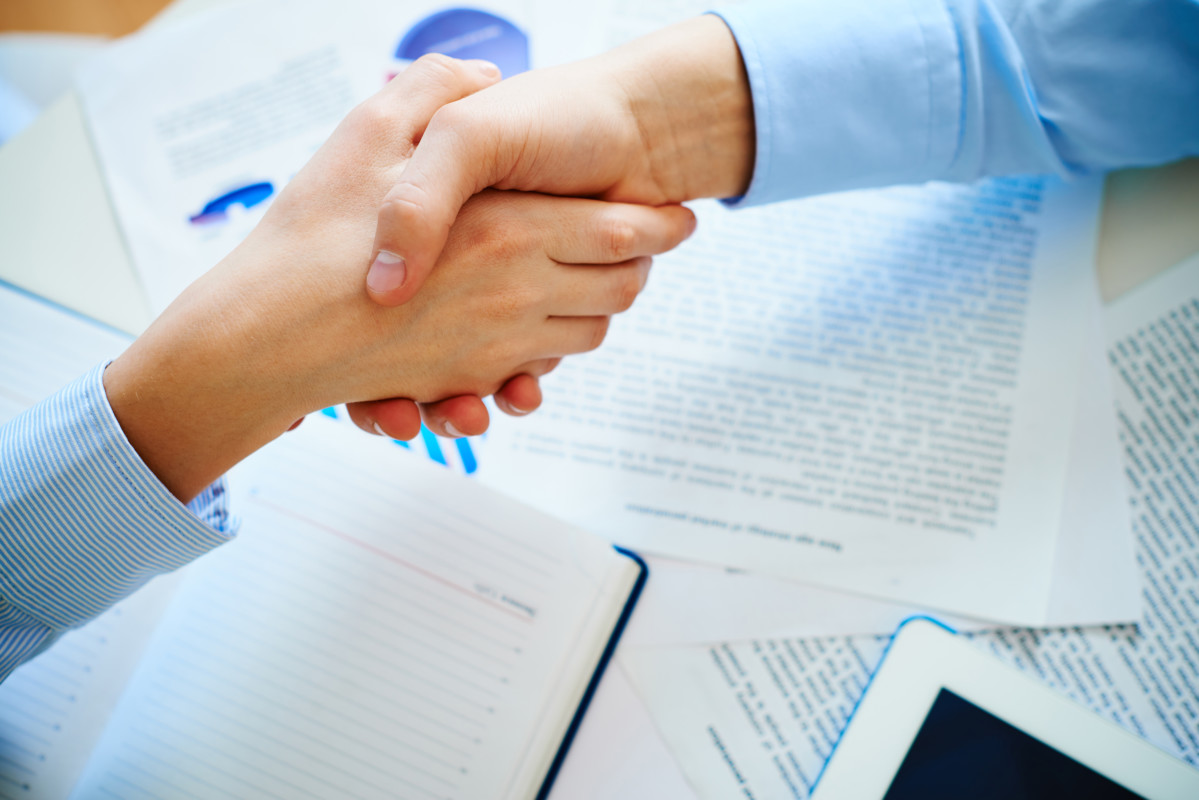 Level Premiums
The premium you pay for your policy will never increase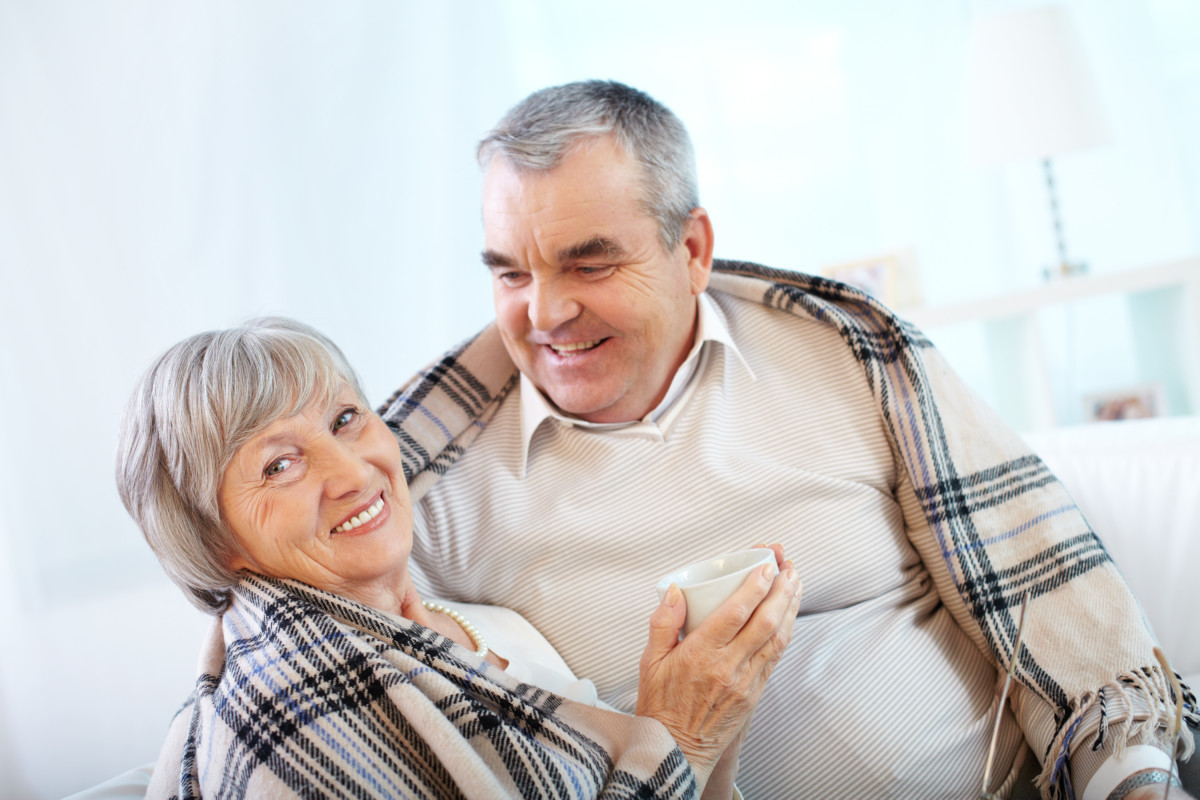 Protection for life
The policy does not expire or go down in value for  your entire lifetime
Cash Value
A portion of your premium builds cash value which can be borrowed against.