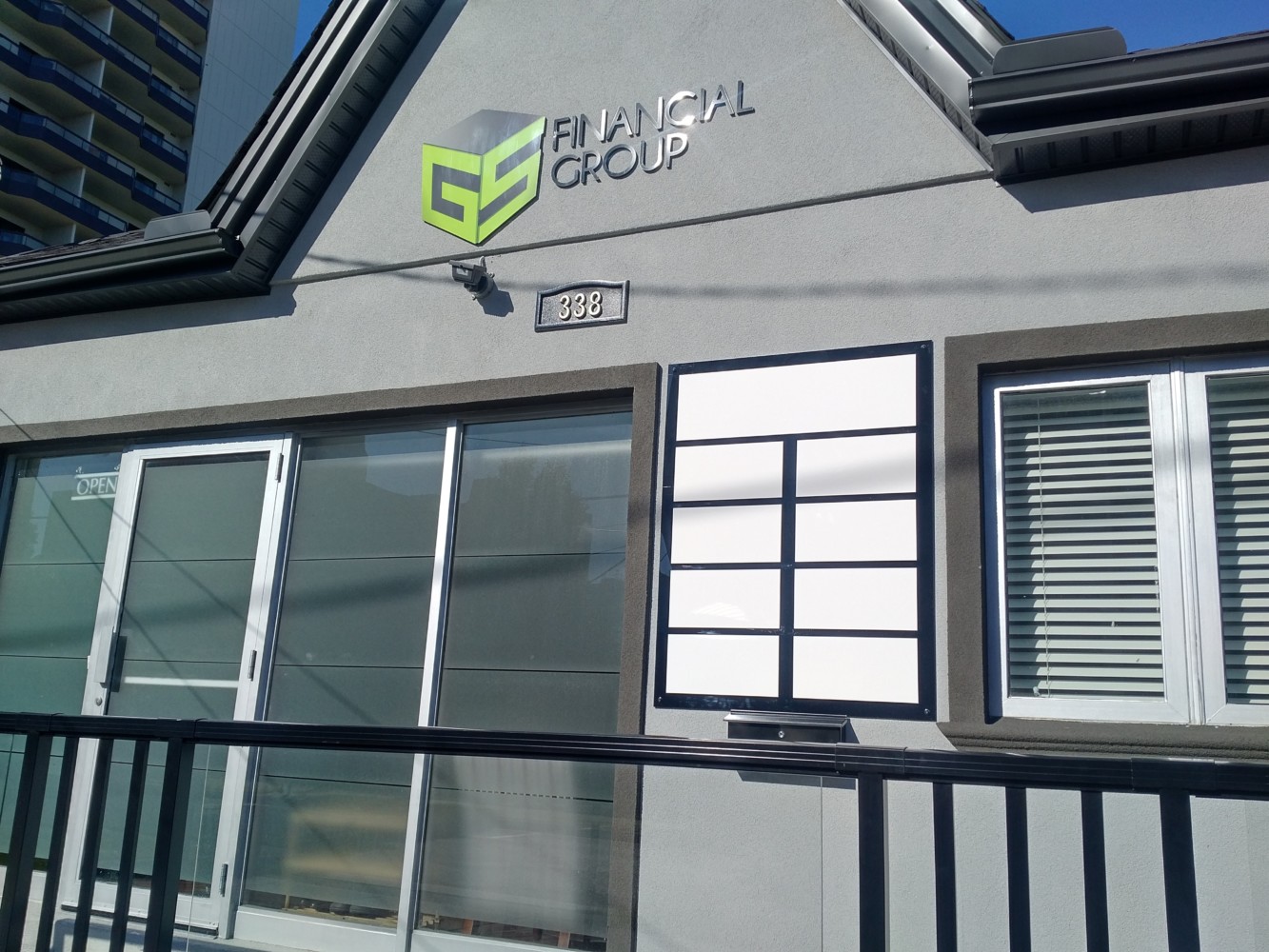 OUR FIRM
GS Accounting Services is a company that helps clients organize their financials by providing services like bookkeeping, payroll, accounting, etc. We do not only organize financials for individuals but also for sole proprietorships, corporations and partnerships, helping them to comply with Canadian legislation while making these companies more profitable. GS Accounting Services is part of GS Financial Group, a company that provides a wider range of financial services to our clients
GS Financial Group is a financial advisory company with an interdisciplinary group of professionals in the financial area, based on the experience and qualifications of our employees, and through an ethical and professional manner, GS Financial Group aims to guide you to make better financial decisions that can also lead you to secure a better future.
GS Financial Group provides Canadians with the support and knowledge to obtain financial stability. Our main purpose is to educate our clients, helping them to save money while giving them the best financial protection available in the market.
Our motto is to work with honesty, confidentiality, integrity, trust, loyalty and respect, which will guide our clients to create a better path to achieve financial prosperity.
Financial Planning, Insurance Broker, Investments, Debt Management, Tax Strategies, Life and Critical Illness Insurance, Individual Health and Dental Plans, Company Benefits (Dental, Health), Disability and Long Term Care Insurances
The group of professionals at GS Financial Group can help make decisions on:
– Financial Planning
– Investments Insurance
– Mortgage
– Debt Management
– Accounting
– Bookkeeping
– Payroll
– Tax Strategies
Let us know your situation, a financial specialist will analyze your case at no cost and will contact you to deal, in strict confidence, with possible solutions to your financial difficulties. Rest assured that we will find the best solution that will benefit you the most.