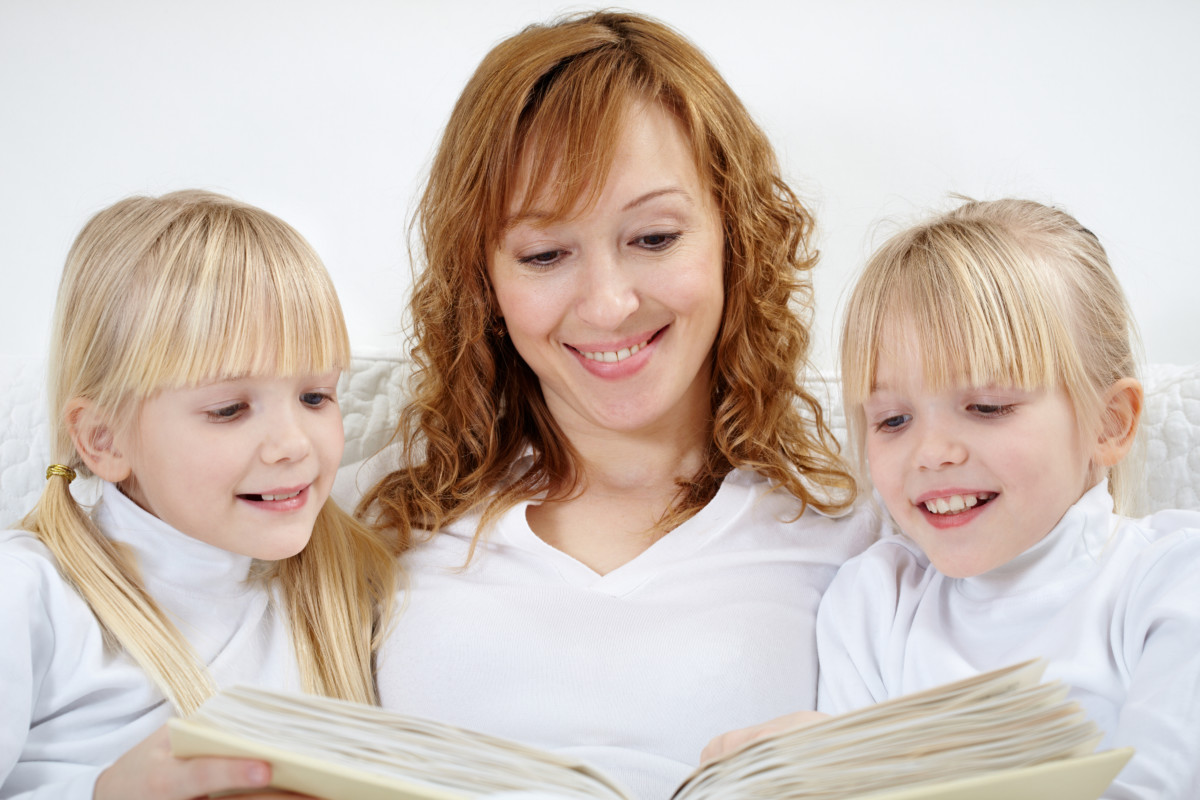 What is Universal Life Insurance?
Universal Life Insurance combines permanent life insurance with a broad range of investments options. With a customized plan you will obtain the maximum protection for your estate.
Is Universal Life Insurance right for you?
Universal Life Insurance should be considered if you:
Want to focus on wealth accumulation
Have maximized your RSP contribution
Want to enhance your estate for your children and grandchildren
Want a tax-efficient way to protect the value of your business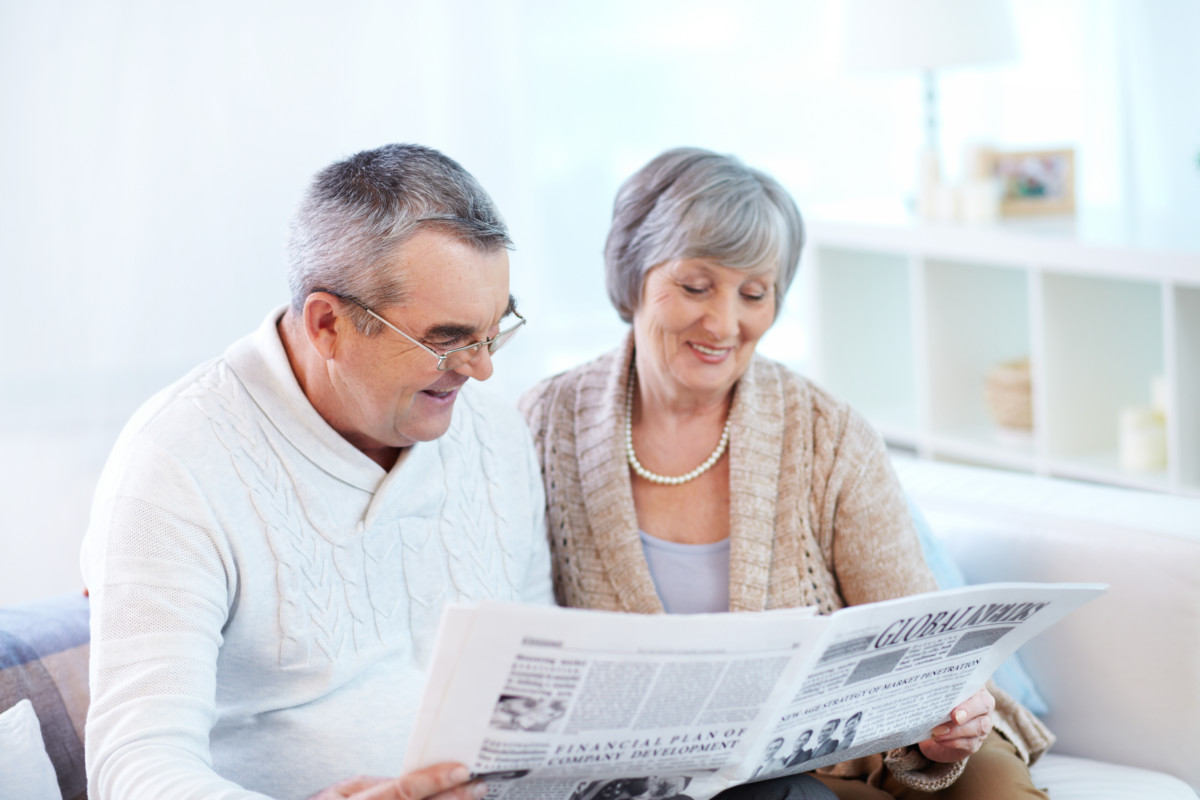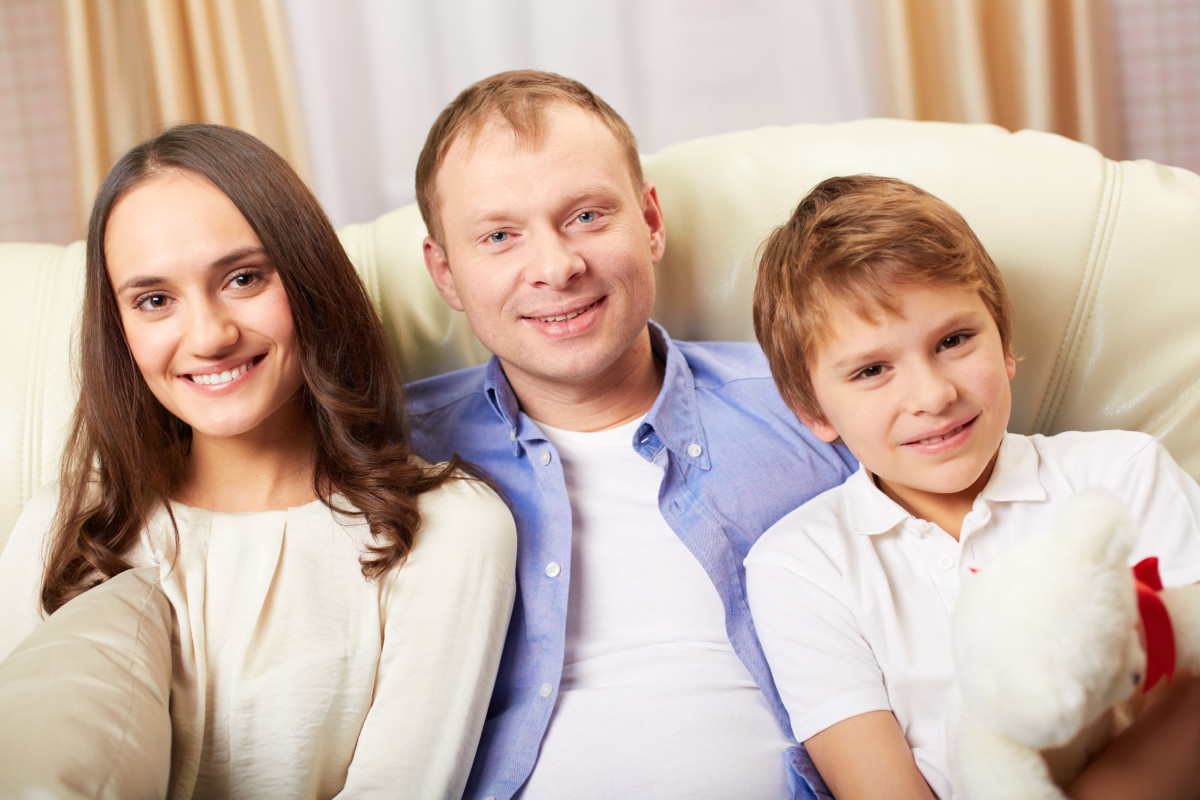 Flexibility
You decide the amount of life insurance and premium payments (subject to policy minimums.)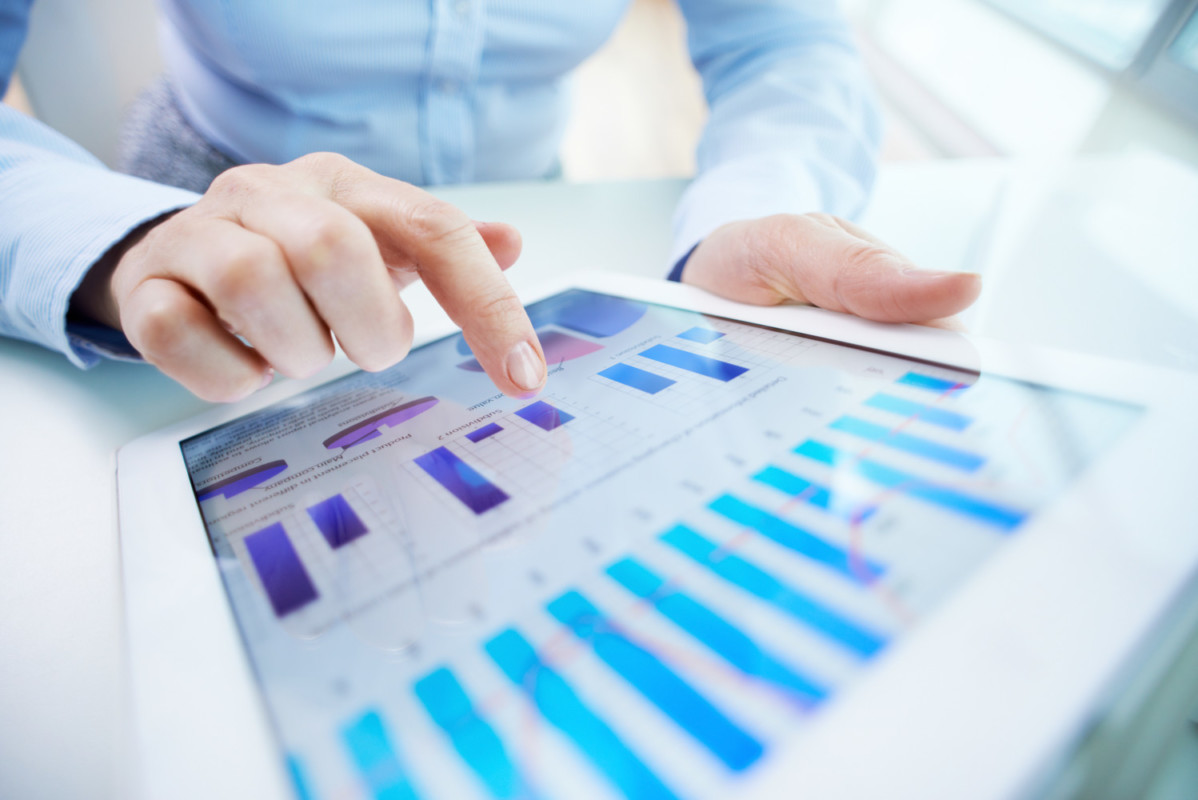 Tax-preferred savings growth
The saving component allows for tax-deferred investment growth that can be used in many ways while you are still alive such as supplementing retirement income or helping to cover the costs associated with a disability.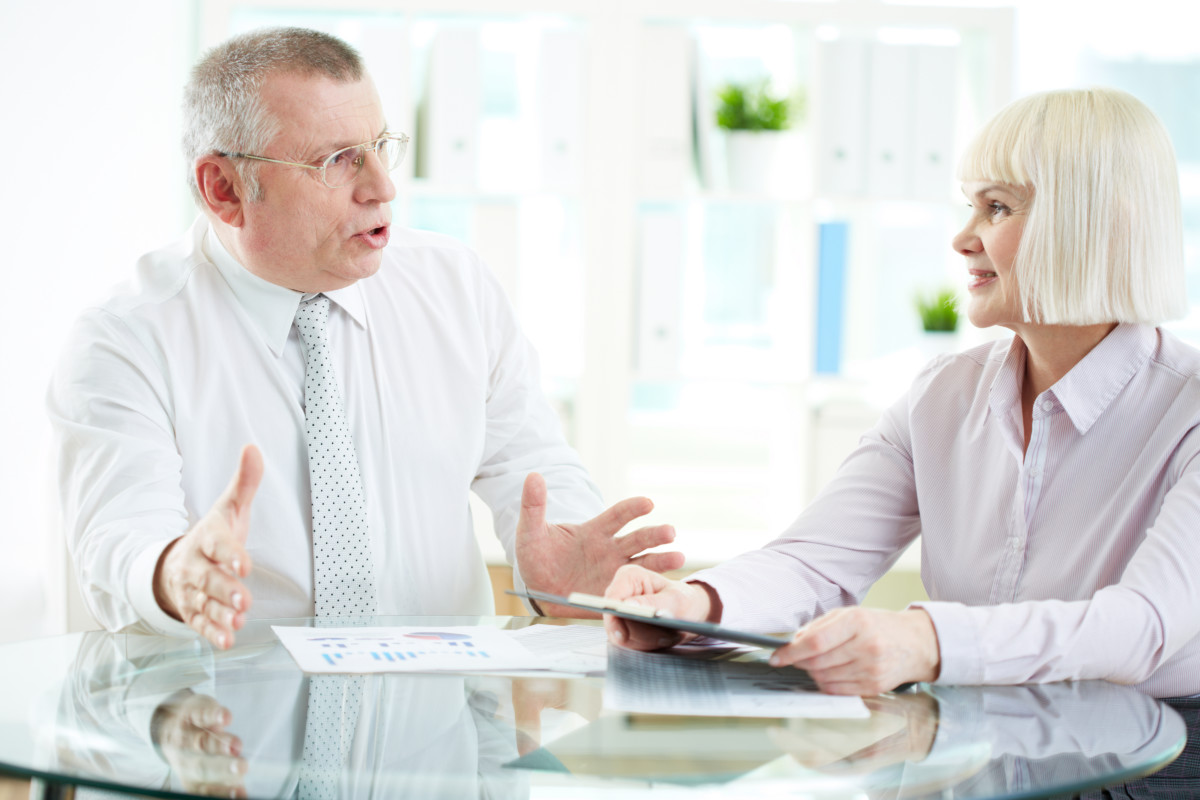 Interest Strategy Choices
You can choose to invest in one or a combination of portfolios.