Travel insurance is insurance that is intended to cover medical expenses, trip cancellation, lost luggage, flight accident and other losses incurred while travelling, either internationally or within one's own country.
Visitors to Canada
Insurance is available for visiting friends and relatives, students, landed immigrants or returning Canadians waiting for provincial health coverage, and for individuals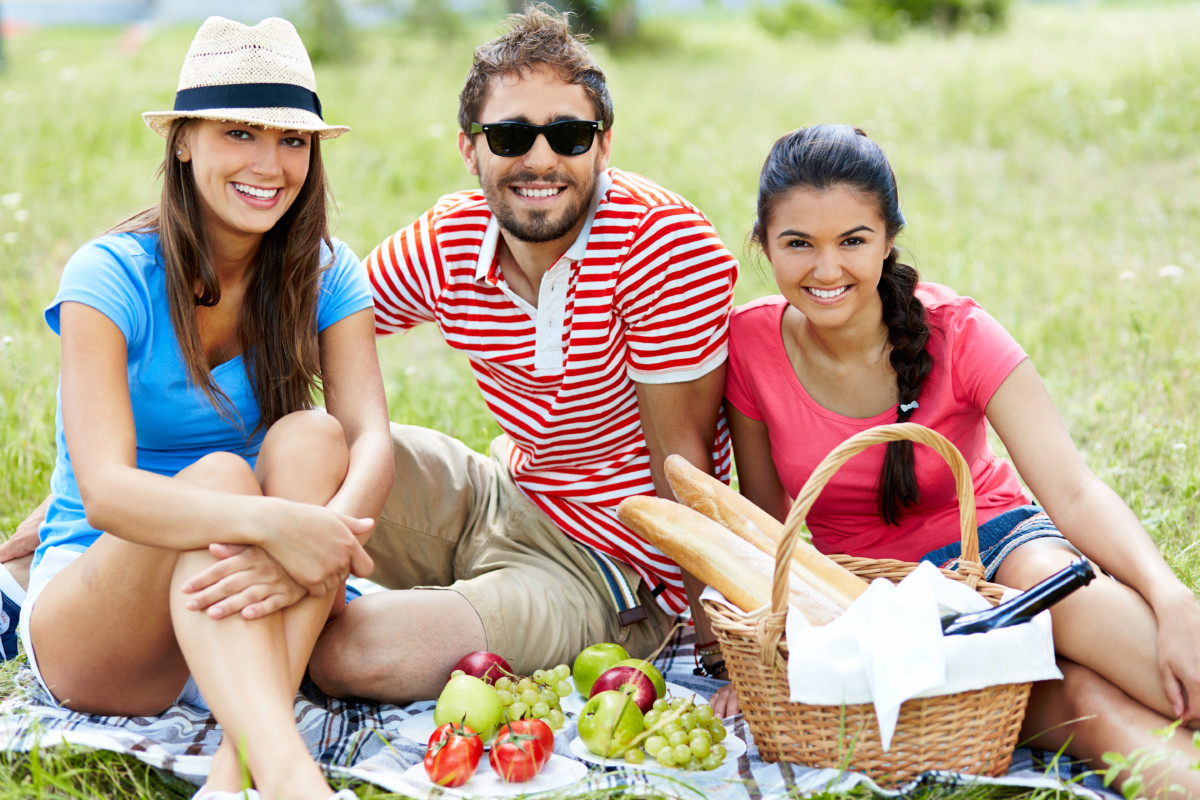 Supervisa Insurance
We specialize in insurance for Parent and Grandparent Super Visa applicants and we offer a monthly payment option so the full 365-day premium no longer has to be paid up front.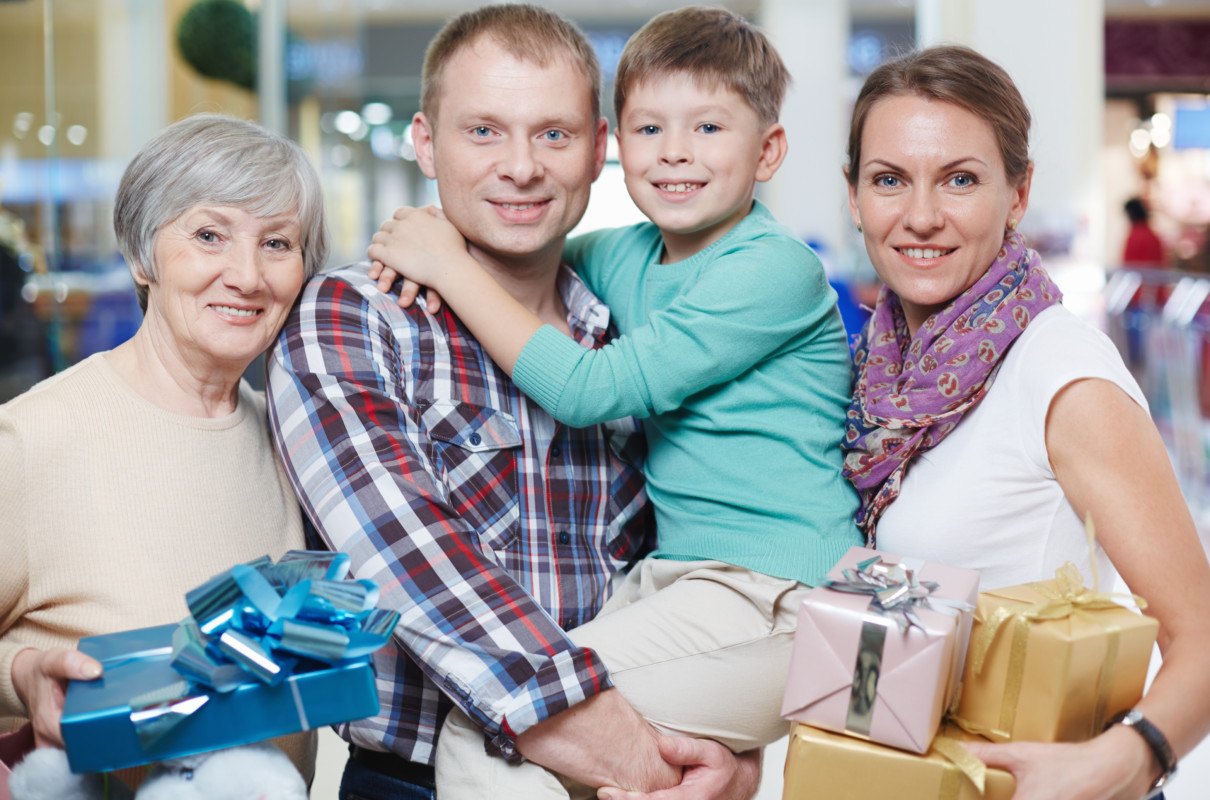 International Travel
Provincial health insurance covers only a small portion of the cost of a medical emergency while you are travelling.Make sure you have the financial protection you need.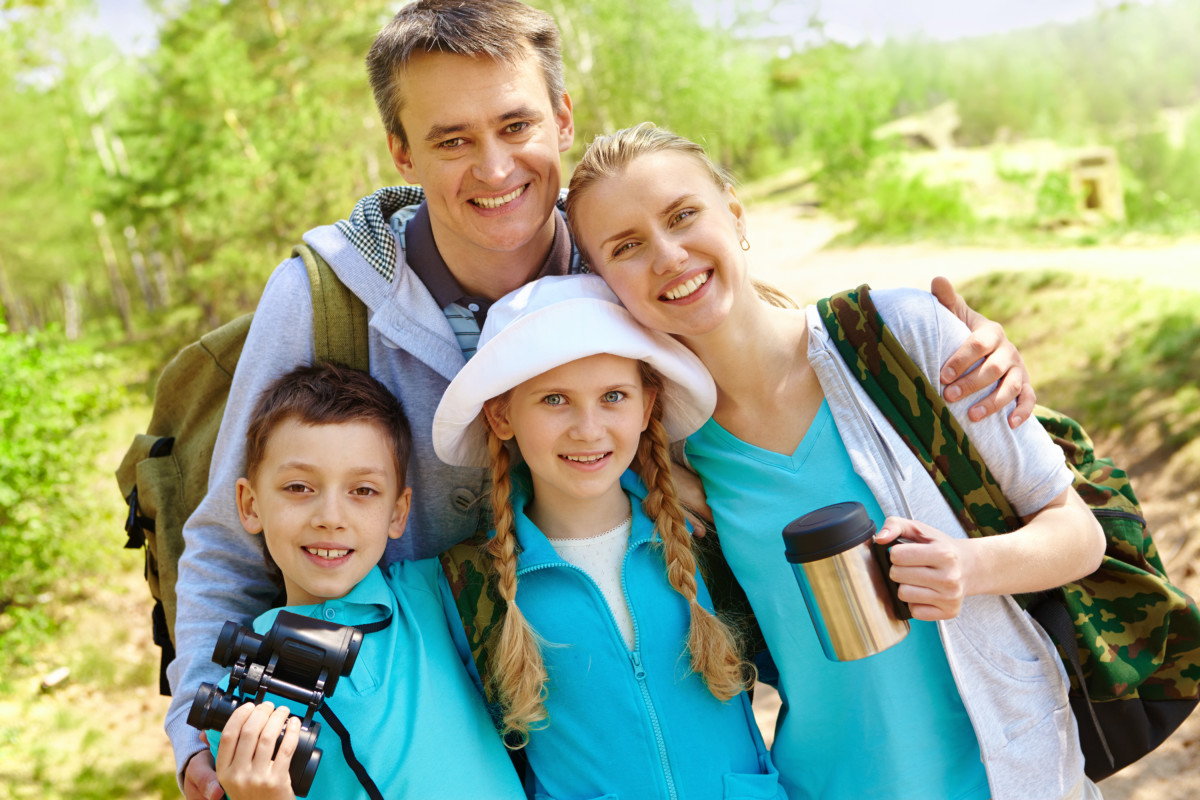 Competitive rates and products
Excellent customer service
Strong agent support