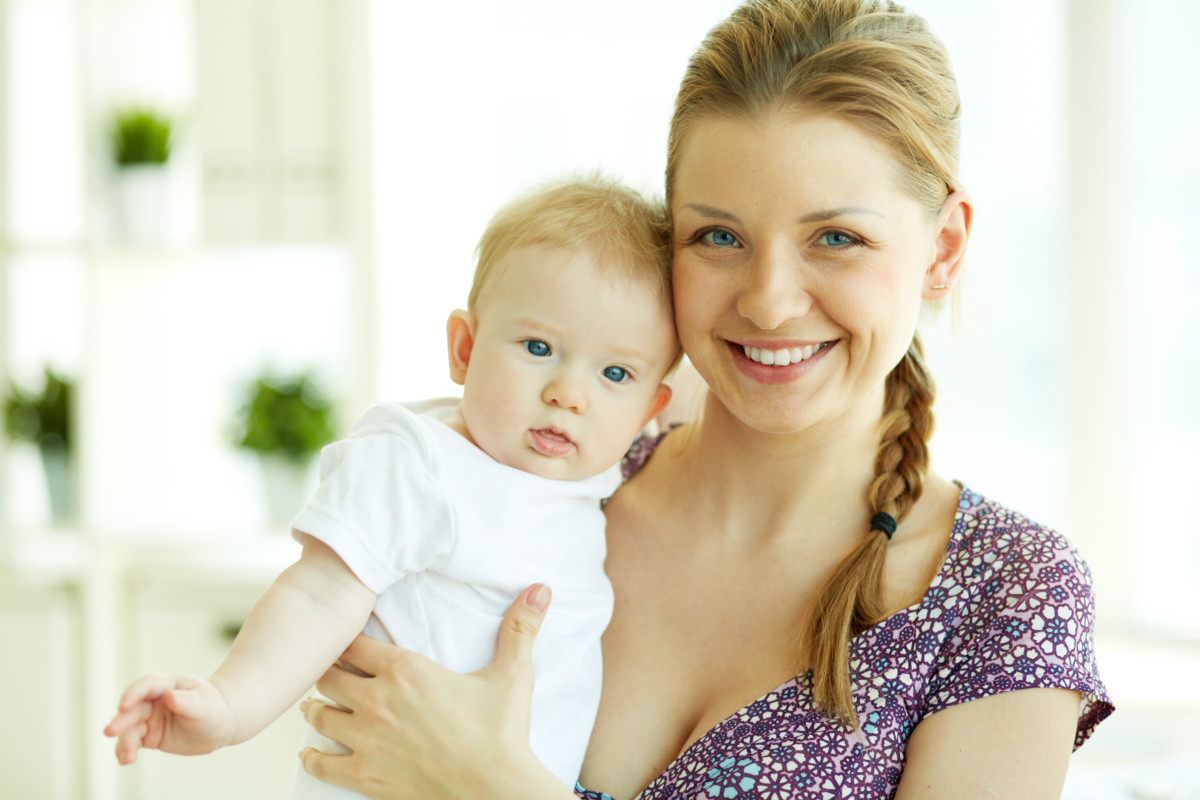 What is Term Life Insurance?
Term Insurance is affordable and flexible coverage that covers you for a specific time. The cost of the policy is guaranteed for the entire term.
Typically available in terms of 10, 15, 20, 25 or 30 years. If you pass away while the policy is in effect, the policy will be paid to your designated beneficiaries as a tax-free cash payment.
Is Term Insurance right for you?
Whether you are looking to protect you family or your business, Term
Life Insurance provides an affordable and flexible solution to meet your temporary and growing needs. (to cover a mortgage, business loan or any other major expenses in life)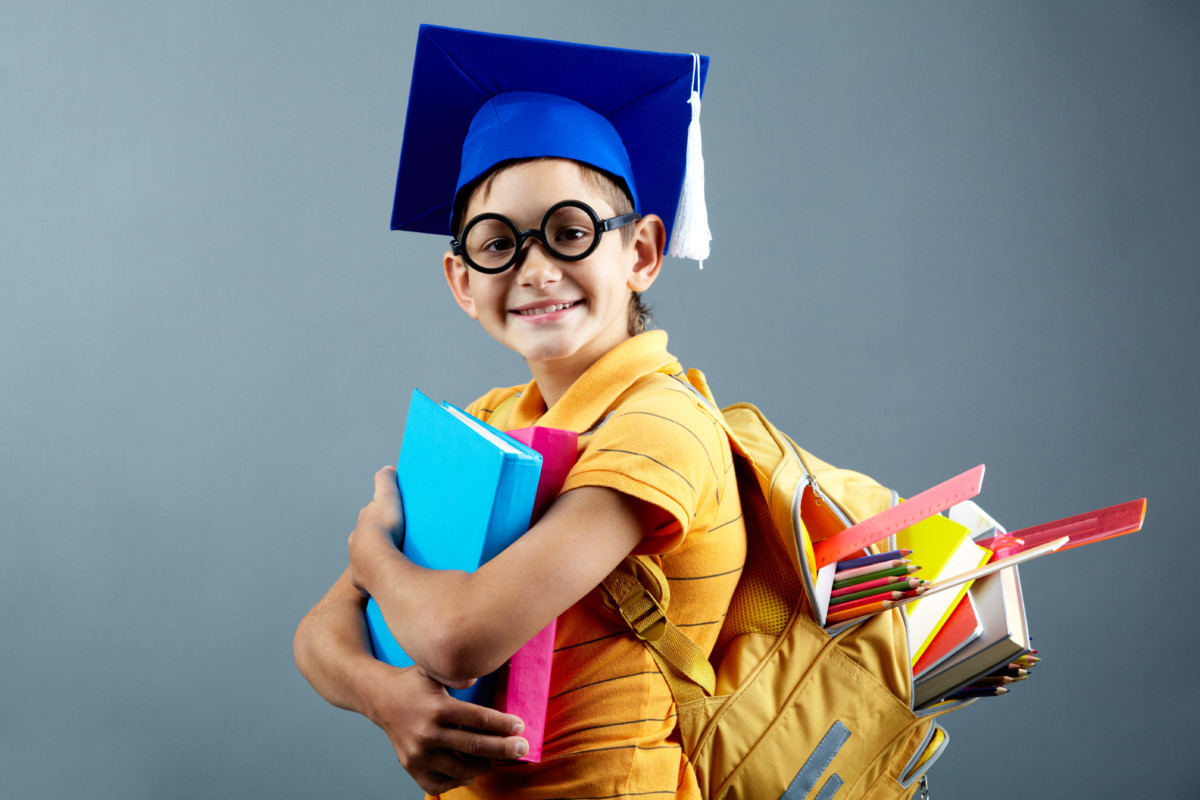 Term Insurance will automatically renew at the end of the term. if you need changes, with most policies, you also have the option to convert your coverage to permanent insurance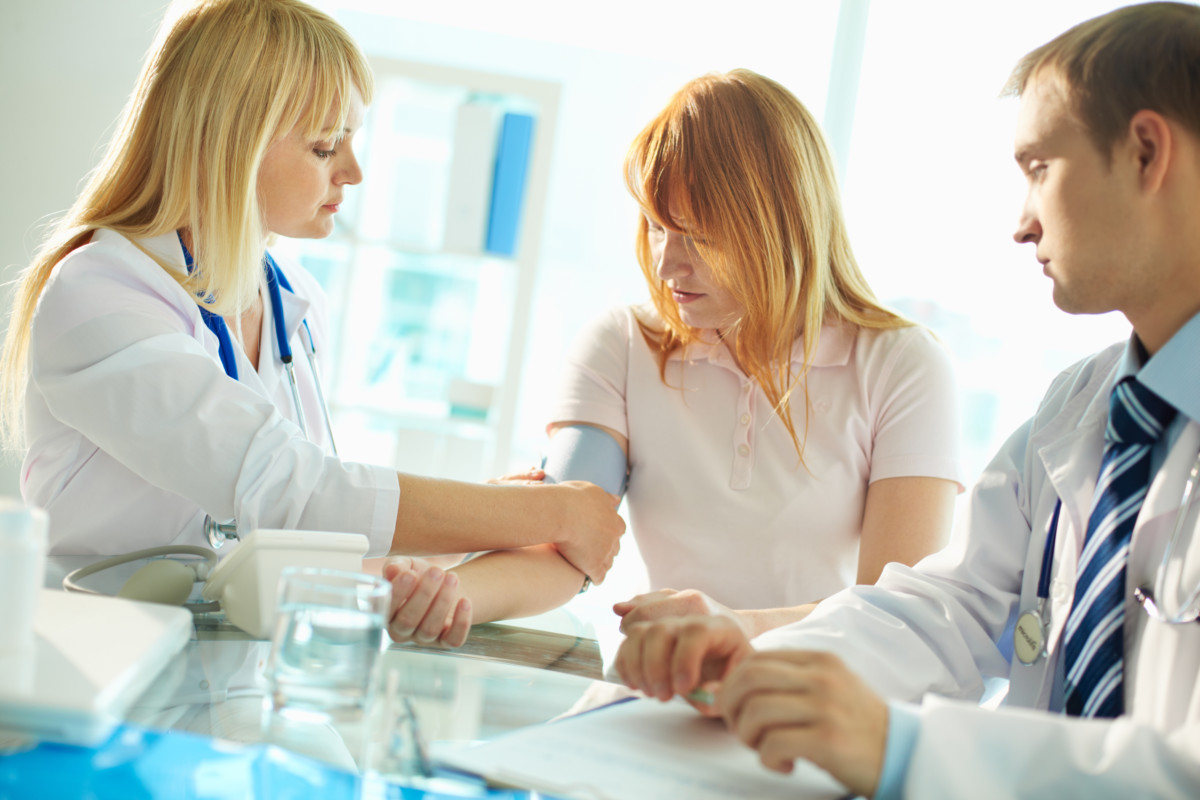 Critical Illness Protection
This rider provides a living benefit. This rider pays a one-time lump-sum payment if you become critically ill with one of the covered conditions and survive the survival period.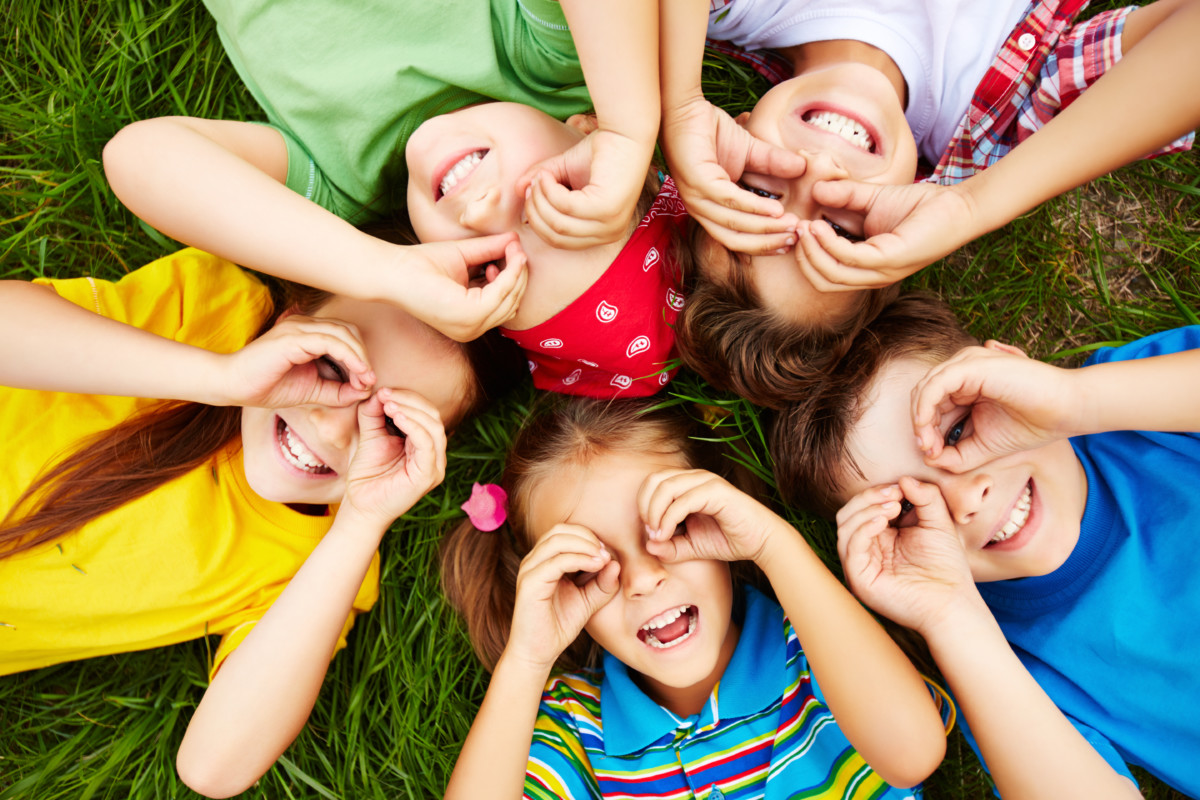 Children's Insurance
This rider provides an affordable term life coverage on the lives of your children, as well as a guarantee of their insurability if they want to purchase their own coverage when they become of age.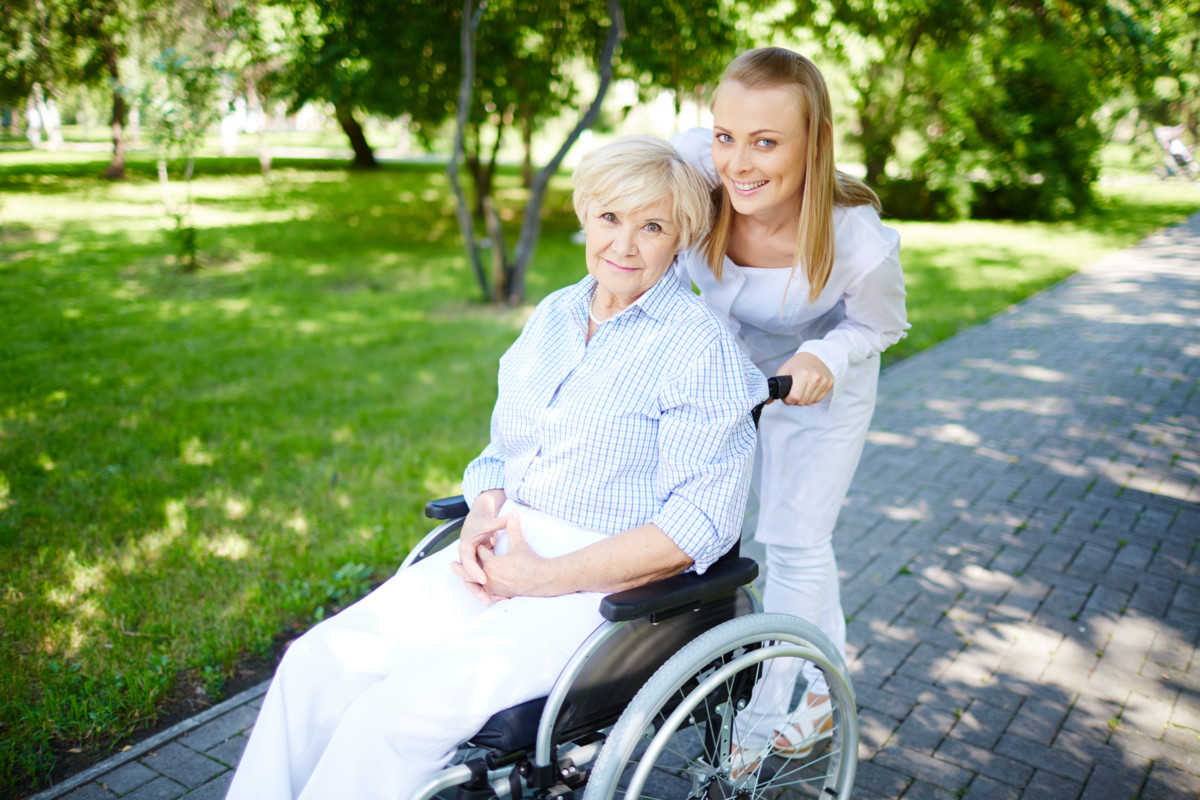 Disability Waiver of Premium
This rider waives the premium if the person insured under this rider is considered totally disabled