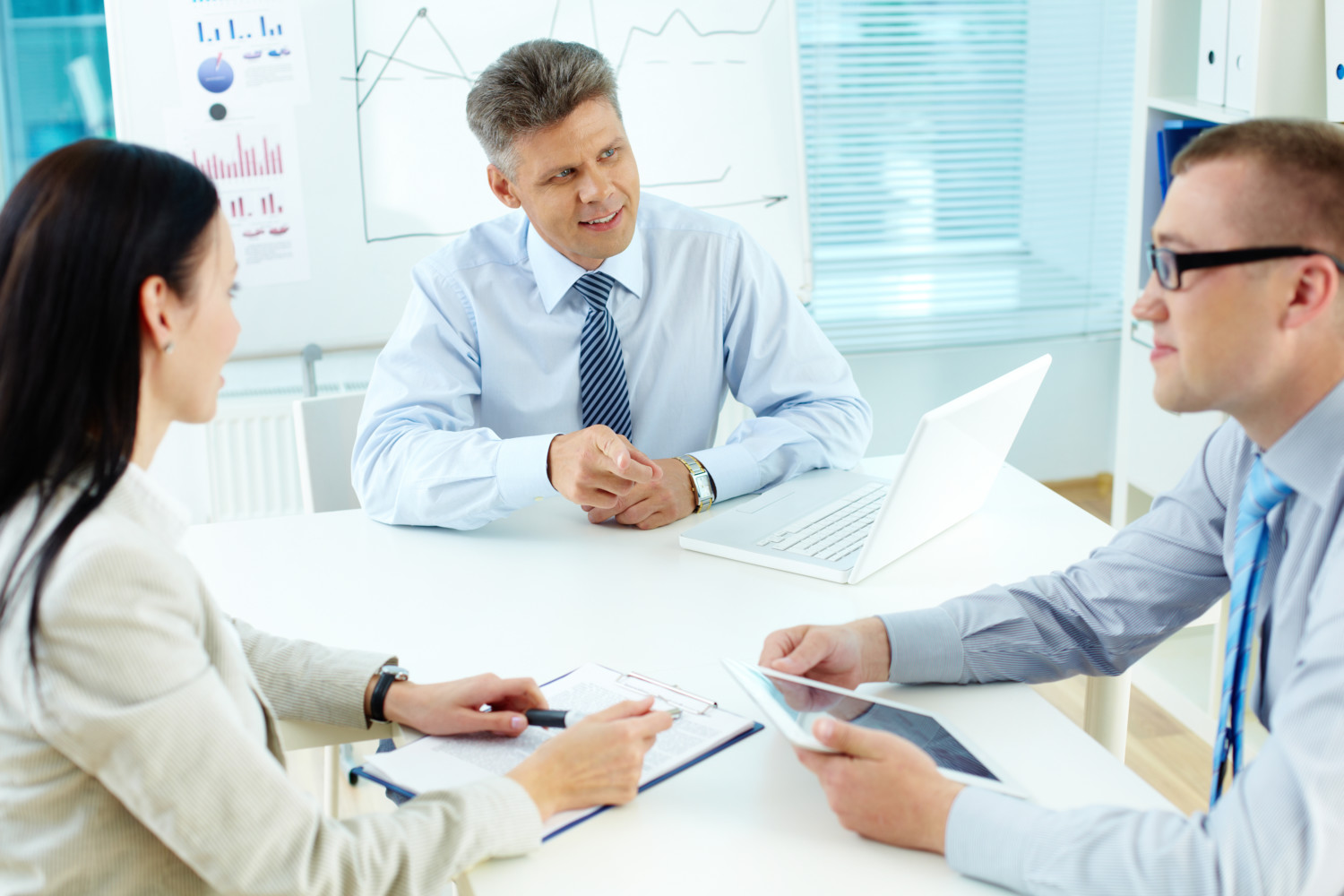 GS Accounting Services & Tax Strategies is focused on finding opportunities and leveraging them to our clients' advantage. Through tailored tax planning advice, our professional tax team helps clients gain a competitive advantage, be assured that we work for you, not for the government.
Personal Tax

Payroll

Bookkeeping

Corporate Taxes

HST Remittance

WSIB Report

Corporate Advice
Tax and  Advisory Specialists
We are inviting you to come to us; we are qualified and have the experience to help you solve your tax problems. We have seen many people try to handle their tax problems by themselves and become disappointed when they do not obtain the result they were expecting. We believe that you should not have to go through this process alone or experience any disappointment.
We strive to provide a fast resolution to your tax problems! In most cases, if we get a client with a tough tax issue we will start to take action immediately in the first appointment. It is a rewarding experience to see clients walk out stress free of their financial worries.