Start Rebuilding Your Credit
Make at least the minimum payment by the due date

Apply for a  Secured or Unsecured Credit Card

Create a Monthly Budget

Avoid NSF Fees and Overdraft

Do not apply for too many credit and loan products

Check your credit report.

Review your statements

Practice Good Financial Habits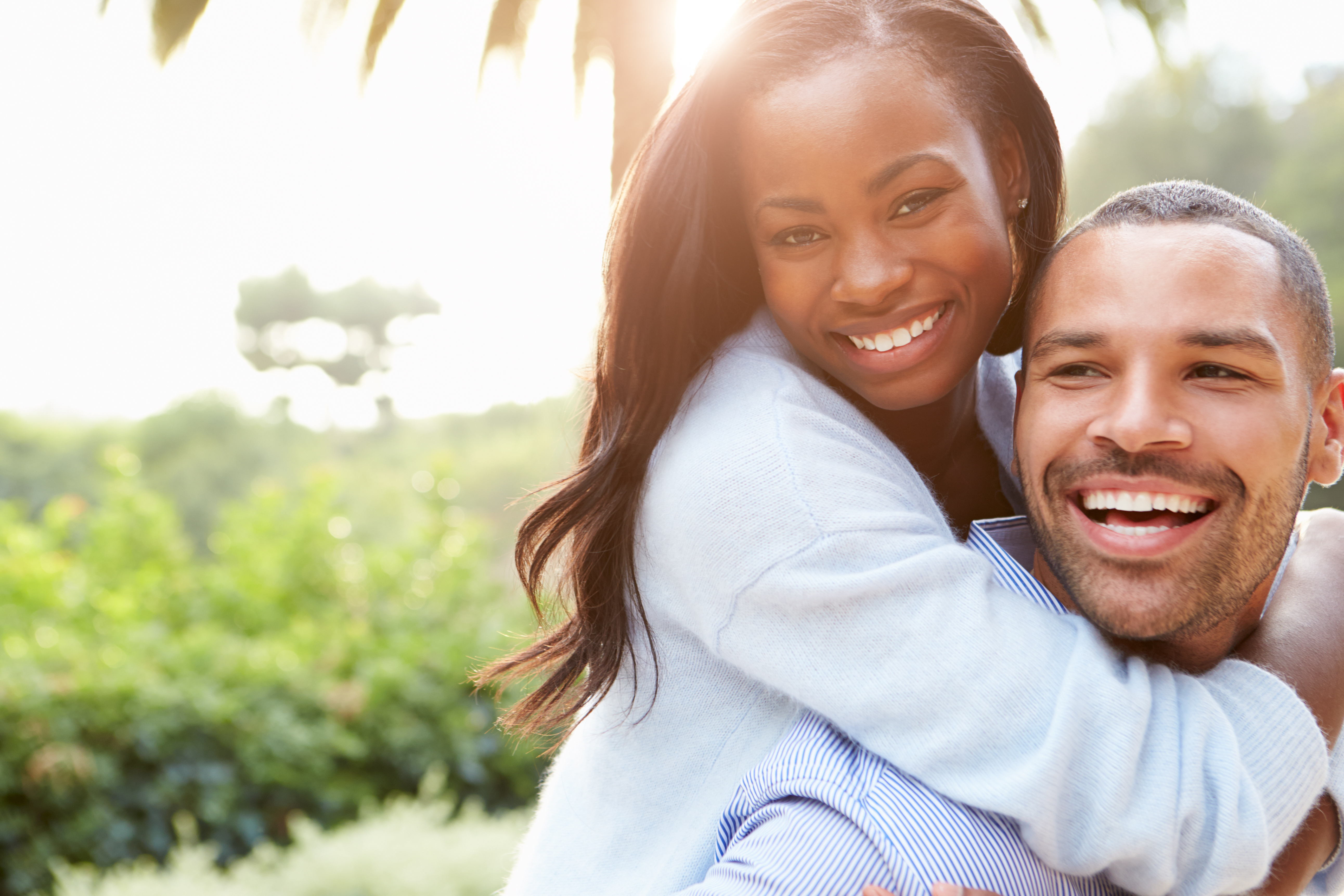 Make at least the minimum payment by the due date.
If you cannot pay off your balance in full each month, make at least the minimum payment on each of your debts on time. Late payments will count against you and negatively impact your credit score and credit report.
Apply for a secured credit card.
Secured credit cards require you to leave a deposit with the credit card issuer as a guarantee. The deposit is usually equivalent to the card limit, but can be higher. For instance, if you want a limit of $500, you may be asked to leave a deposit of $500. Once you've shown that you pay the balance regularly and have built a payment history, you can ask that the security requirement be dropped and that the deposit be returned.
Create a  Budget.
One of the key reasons that so many people end up with credit problems and low credit scores is they haven't made a budget, or if they have, they haven't followed it. If you really want to fix your credit and maintain good credit going forward, you have to have a budget. Without one, you will likely spend more than you earn and end up in trouble.
Avoid NSF Fees and Overdraft


Use your bank account responsibly and consistently. Overdrawing your account or writing NSF

cheques is a sign of financial difficulty.
Do not apply for too many credit and loan products
Having too much credit can also negatively affect your credit report. Try to use less than 35 percent of your available credit. Do not fill in too many applications for credit and loans because every time you do, your credit history is checked. Each credit check can affect your credit score.
Check your credit report
You can order a free copy of your credit report from either one of Canada's two credit rating agencies, Equifax and TransUnion. Keep in mind that each agency may have different information about you in their files so check your credit report from both agencies at least once a year for possible errors and get them corrected as soon as possible. Consider requesting your report from one agency and then waiting six months before you order from the other agency. By spacing out your requests in this way, you may be able to detect any problems sooner.
Review your statements
When you are in debt, avoiding your monthly statements may cost you. Mistakes happen and you only have a limited time to correct them. Always review your statements to make sure there are no transactions charged in error and that your payments are recorded correctly. Report any mistakes as soon as possible.
Practice Good Financial Habits
It can take 60 to 90 days or longer for you to start seeing improvement in your credit score. In some cases, depending on how bad the situation is, it can take two or three years to see solid improvement to your credit history. As a result, it's important to change your financial habits so that you reduce the chances of poor credit in the future.Develop the good financial habits of living within your means, setting aside money in your emergency fund, and saving for the future. That way, you'll be less inclined to skip payments, and you'll have something to fall back on if you run into financial trouble. Keep with the good habits you formed while rebuilding your credit, and it will be easier to maintain your new, better credit history.