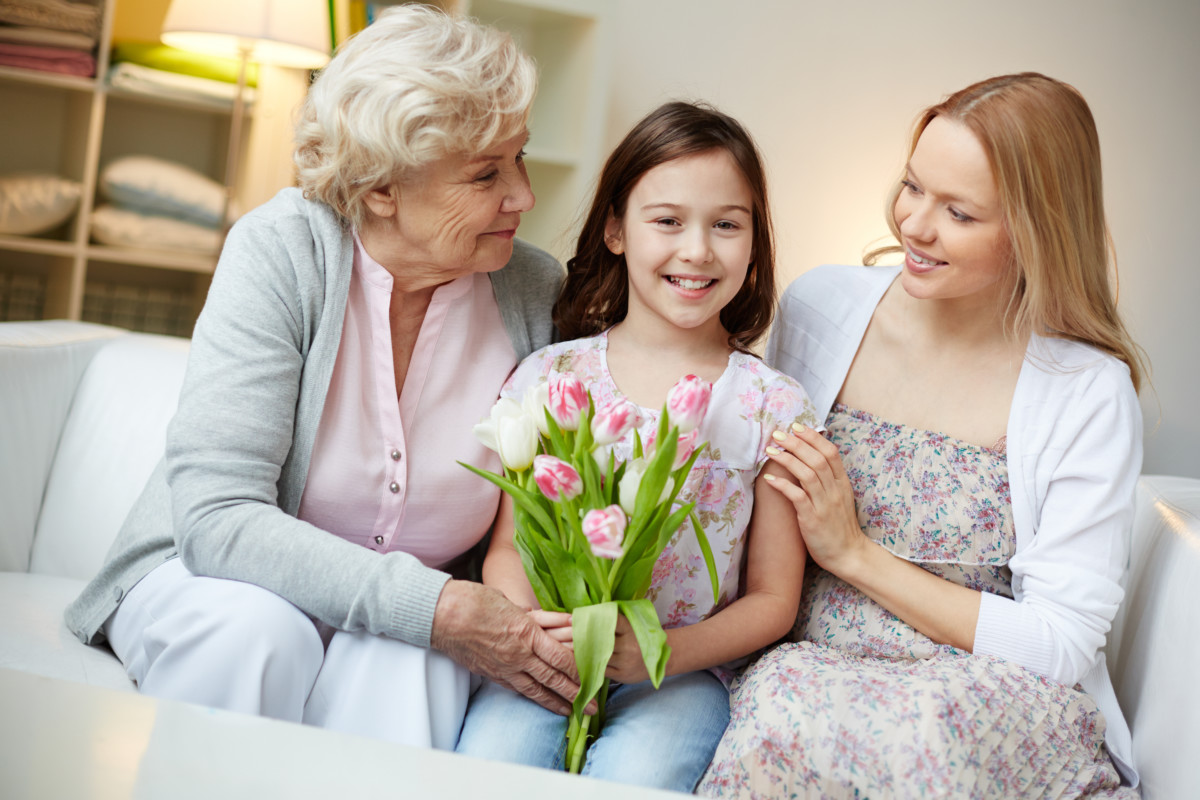 What is Long Term Care Insurance?
Long term care insurance provides you with the support and financial resources necessary to cover the out-of-pocket expenses for care at home or in a facility, when you can no longer care for yourself.
Is Long Term Care Insurance right for you?
You should, consider buying Long Term Care Insurance if:
You have significant assets and income.
You want to protect some of your assets and income.
You want to personally pay for any care you may need.
 You want to stay independent of the support of others.
You want to gain peace of mind.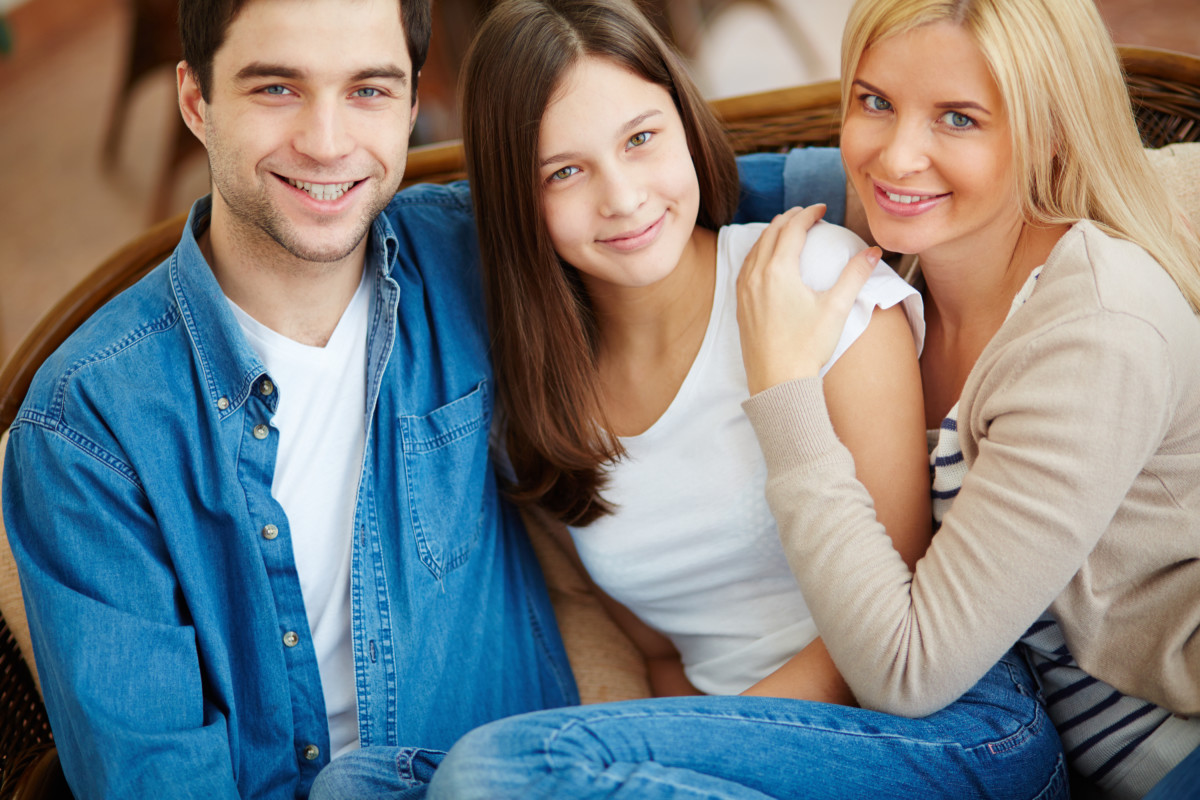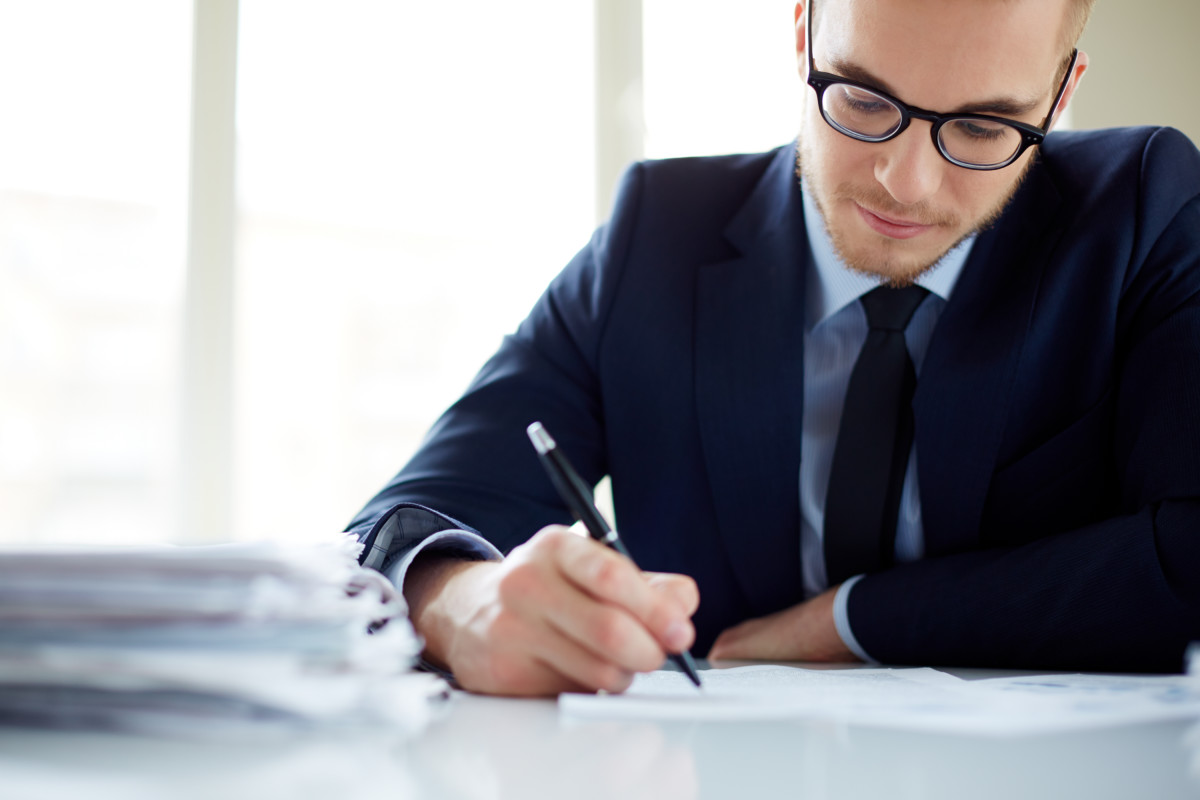 How do LTC Insurance Policies Work?
a) You can buy policies that provide coverage for 1, 2, 3, 4 or 5 years; or
b) You can buy coverage that provides a pool of money, ranging typically from $50,000 to $300,000, from which you can draw over your lifetime; or
c) You can buy coverage that has an unlimited lifetime benefit. This, of course, is the most expensive option.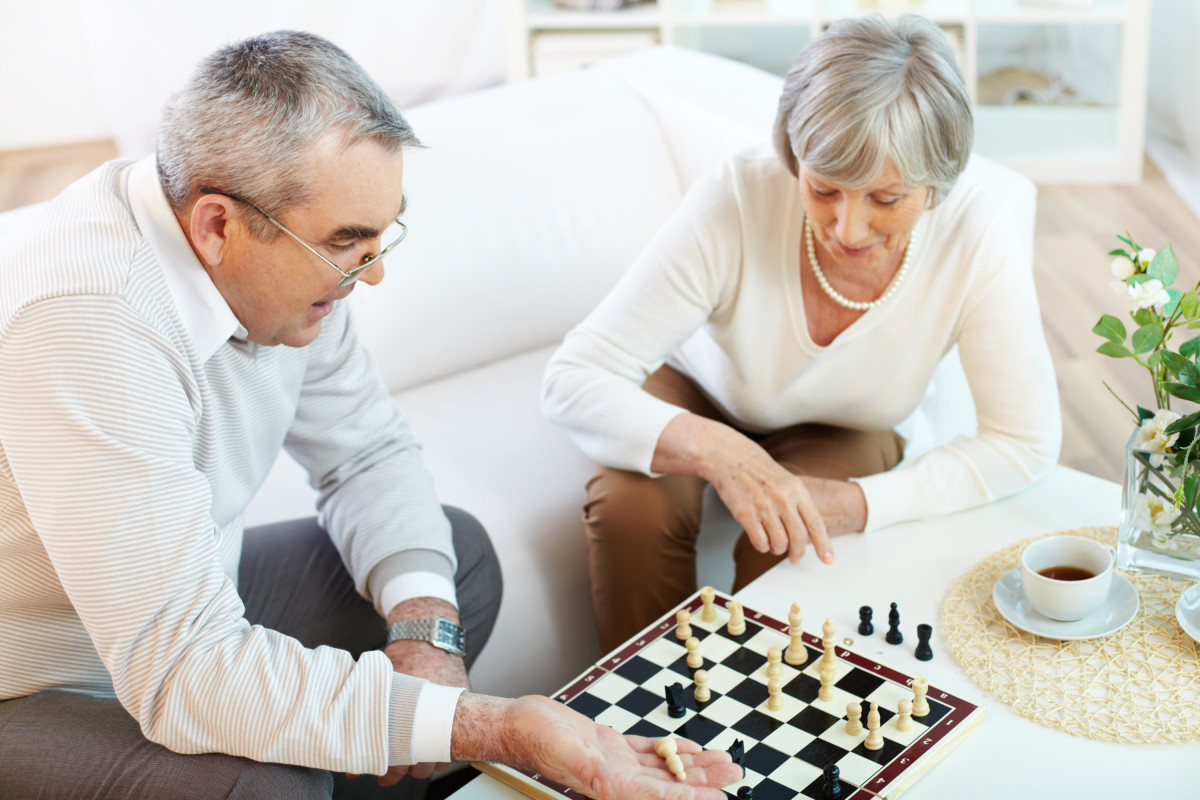 Where is Long Term Care Provided?
Long term care can be provided in two types of settings:
A home or an adult day care location
A facility such as a nursing home (in Ontario known as long term care centres), a chronic care facility, personal care home, or assisted living facility
What are my odds of needing Long Term Care?
For those over age 65, 43% will, at some point in their remaining years, require long term care and spend time in a nursing home or long term care facility for an average length of stay of three to four years. One in five will stay more than five years. For a couple over age 65, there is a two out of three chance that at least one spouse will enter a facility at some point.