What is Disability  Insurance?
Disability insurance can provide you with financial security by replacing a portion of your earnings when an accident or illness causes you to become disabled and unable to work, earn an income or to perform your regular activities.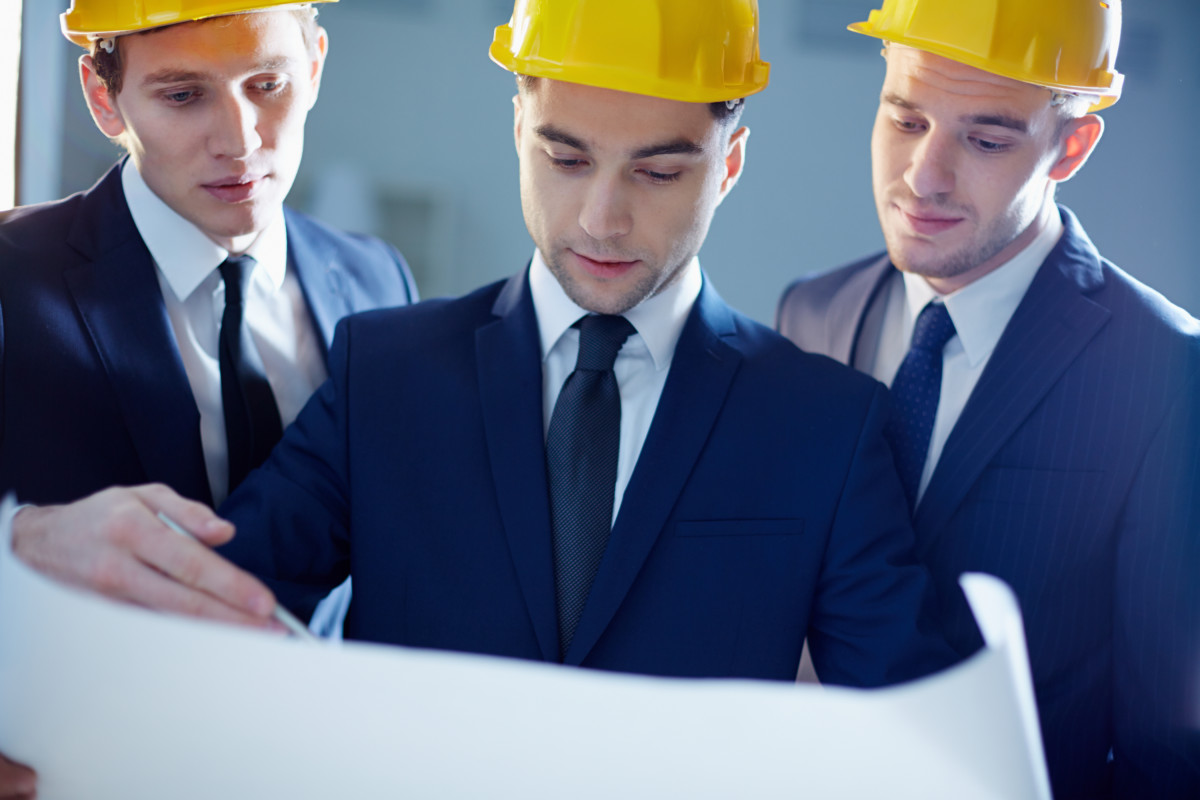 Did you know?
1 in 3 people will be disabled for 90 days or more at least once before they reach the age of 60?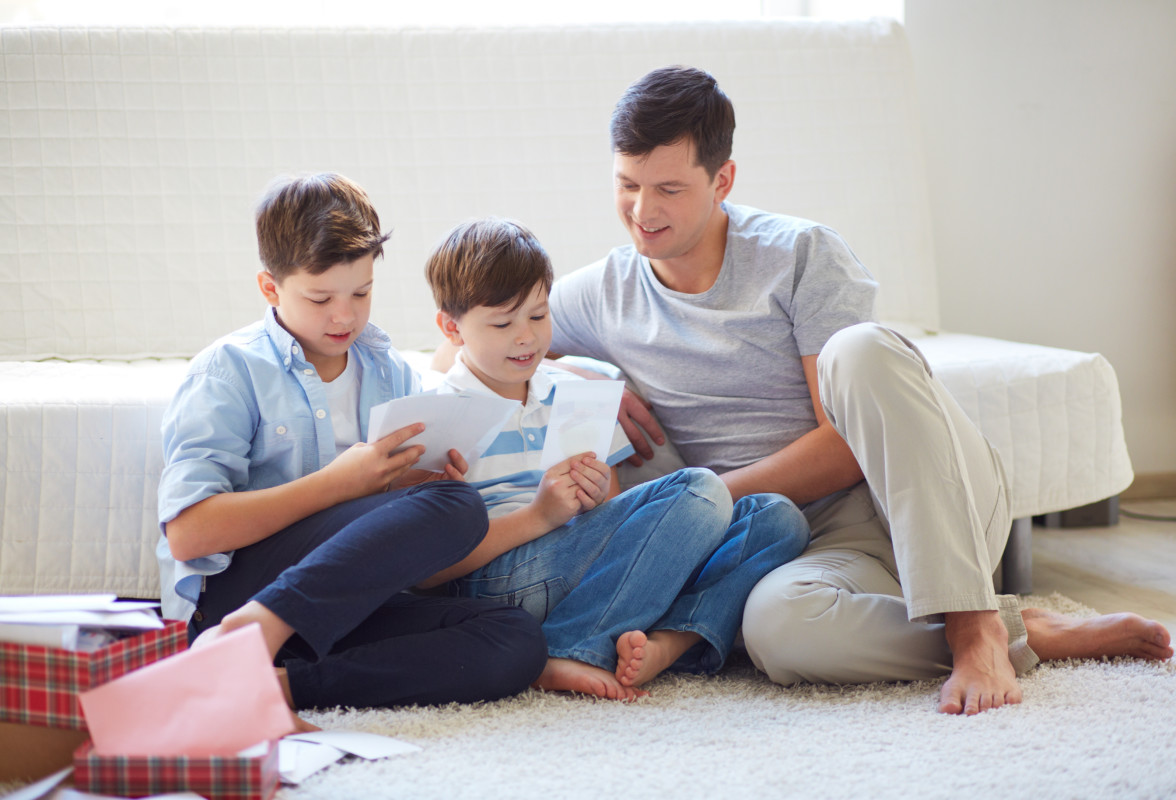 Is Disability Insurance right for you?
An illness or accident can happen when you least expect it, leaving you unable to work or provide for your family. Your provincial health plan can help with medical bills, but it cannot replace lost income.  You might already have disability insurance through your employer, but is it enough?